Take Action for a Better Arlington
Somebody's got to do it!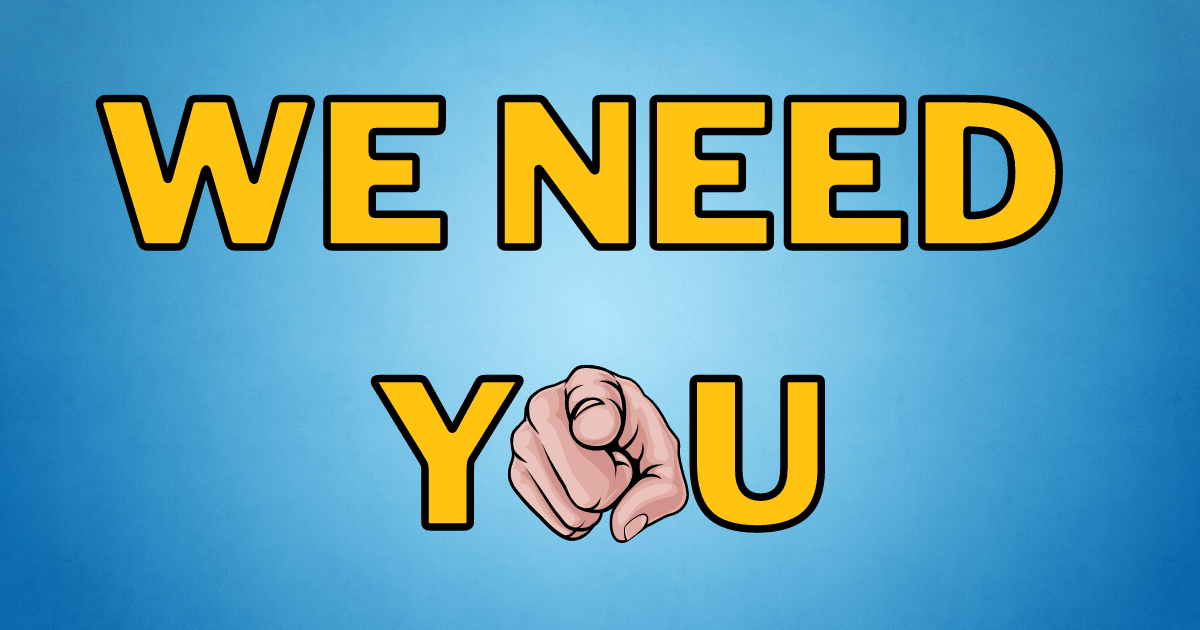 Level of Effort:
Choose Your Own Adventure
Want to do more than just fill out feedback forms & send emails? We need help!
Keeping up with County processes, writing action alerts, attending public meetings, writing formal comments, sitting down with decision-makers and elected officials, staying active on Social Media - there's a lot to do here at SusMo.  We'd like to ramp things up this year with the weather getting nicer and (potentially) more options opening up for indoor in-person activities, but we can't do it alone.
LEARN MORE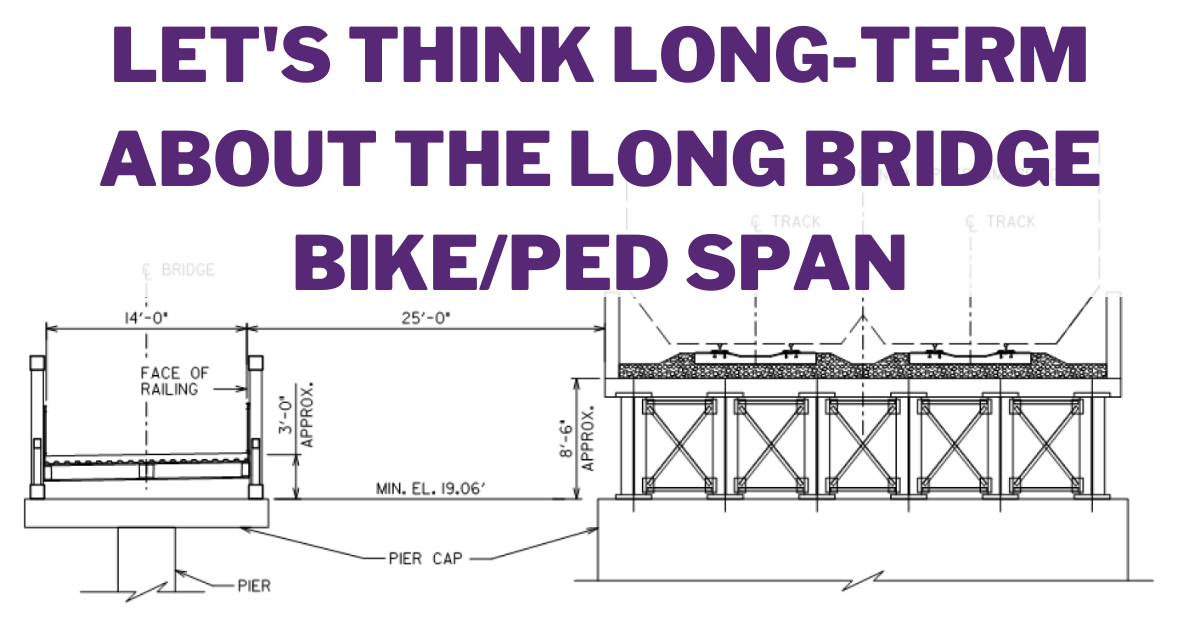 Level of Effort:
10 minutes, at home in your PJs
Deadline: Wed 7/6 12pm
Note: We sent a similar alert last week for the virtual meeting, but there are now 2 additional ways to take action on this critical design flaw.
Over the next 8 years, the Long Bridge project will dramatically improve transportation across the Potomac River, by doubling rail capacity and building a brand new connection for bikes & pedestrians from Long Bridge Park in Arlington to East Potomac Park in DC.
This is a once-in-a-lifetime opportunity, but the current plan for the design of the bike & pedestrian bridge reflects short-term thinking.  The vertical barriers on the bridge remove 3' of usable trail space on each side leaving just 8' of useful width, which is insufficient for the expected number of trail users immediately on completion, let alone what that traffic may grow to over time.
LEARN MORE